Evenings at Camarguais campsite located in Lattes.
Campsite in Occitania - Palavas-Les-Flots
Campsite near Montpellier, Hérault
Evenings during the peak-season only.
A welcome drink will be served every Sunday evening at the Campsite's bar-restaurant, courtesy of the management. A privileged moment to get to know better campers and the Camarguais team. Every evening, Le Camarguais' internal entertainment team will offer you an evening like no other.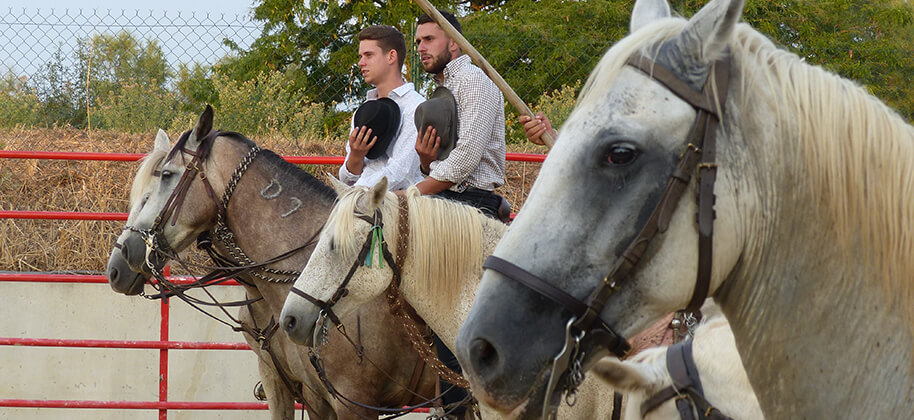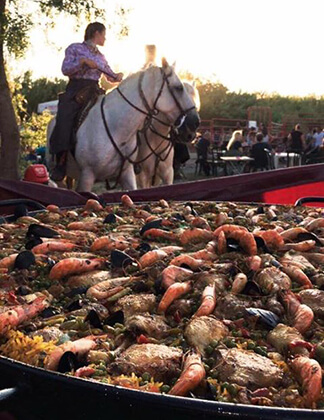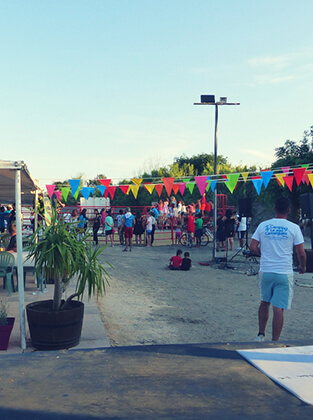 The program for the week will be presented at the welcome drink.
Every Wednesday evening: Camargue evening, "bull show", equestrian demonstration, musical entertainment with a Gipsy music group, giant paella, … A stay at Camarguais campsite will leave you with an experience full of joys, laughter and emotions ...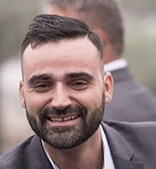 « The Camarguaise evening is the strong point of the Campsite, an evening where you will have the honor of discovering our bullfighting traditions.
Through these evenings we offer an immersion in our traditions in order to introduce to our customers an aspect of the region that is unknown to them. The Camarguaise evening is the soul of the campsite.
In an era where traditions are being lost, the Camarguais is there to pass on theirs to us. »