Campsite Le Camarguais near Sète
Sète, a colorful and poetic city
Do not miss to visit the city of Sète
30 minutes from Le Camarguais campsite and at the edge of the Mediterranean, Sète is a poetic city which inspired many authors who fell in love with its port, its canals and its quays. Nestled at the foot of Mont Saint-Clair, between the Etang de Thau and the Mediterranean Sea, Sète is a port city with a very marked identity.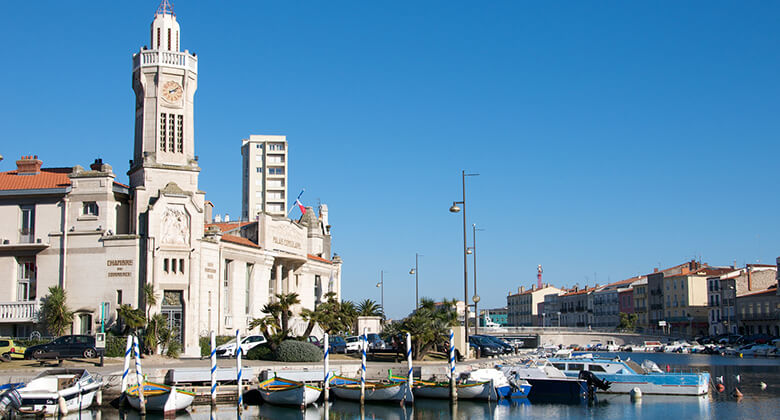 Sète The Little Venice

• This city is nicknamed Little Venice because it is interspersed with canals.
Folklore is very present there with nautical jousting, which beyond sport and tradition reflect the Sète soul.
Tournaments along canals are numerous there from mid-June to early September.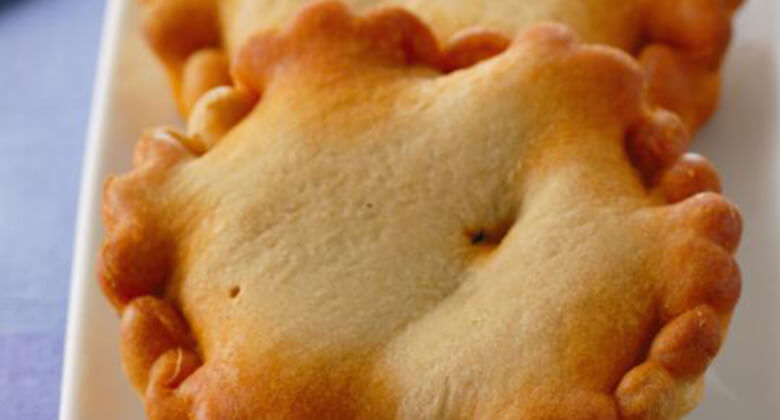 Gastronomic specialties

• Come and discover emblematic gastronomic specialties, including macaronade, stuffed mussels and squids, bourride monkfish, cuttlefish in rust, fish soup, shellfish from the Thau pond, Sielle tielle.

>> To find out more about the city of Sète : https://www.tourisme-sete.com