Campsite Le Camarguais
The campsite Le Camarguais near Montpellier, your campsite in the Hérault area.
A campsite only 3 kilometers away from Palavas les Flots
Relaxing holidays at the campsite
The campsite Le Camarguais is located in Lattes, in the Hérault area, 3 km from the beaches of Palavas-Les-Flots, in Occitania.
The campsite is located 5 km from the center of Montpellier.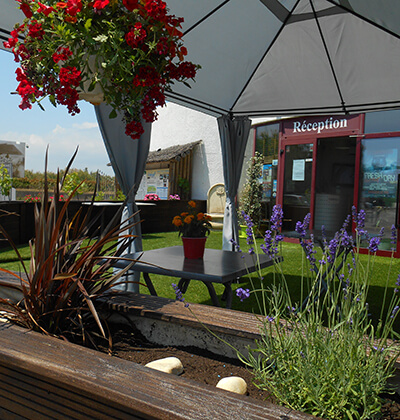 News
The Camarguais is getting a makeover and is sharing with you an exclusive sample of the new curtains that you will find in your Camargue houses very soon !
We are concerned to make your stay as pleasant as possible and await your opinions.
The season hasn't started yet, but the campsite keep on evolving to make you live unique moments.
We can't wait to see you again !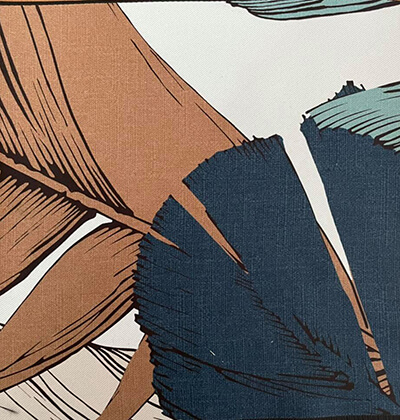 Whether it's very close or a little further away, there are many things to do and see ...
The little ones, the teens or the older ones will have no time to get bored !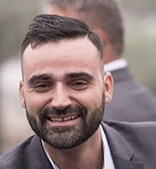 "The Camarguais campsite represents my whole life, the past, the present and I hope the future. This campsite gathers all my memories from my childhood to nowadays. It's this family side that I want to convey, with an interest in the human person. Here, we don't have big slides, but we have a big heart. We are a campsite on a human scale."
Find all our practical information for a pleasant stay

People with reduced mobility